Infographics
"If I had asked people what they wanted, they would have said faster horses."
Henry Ford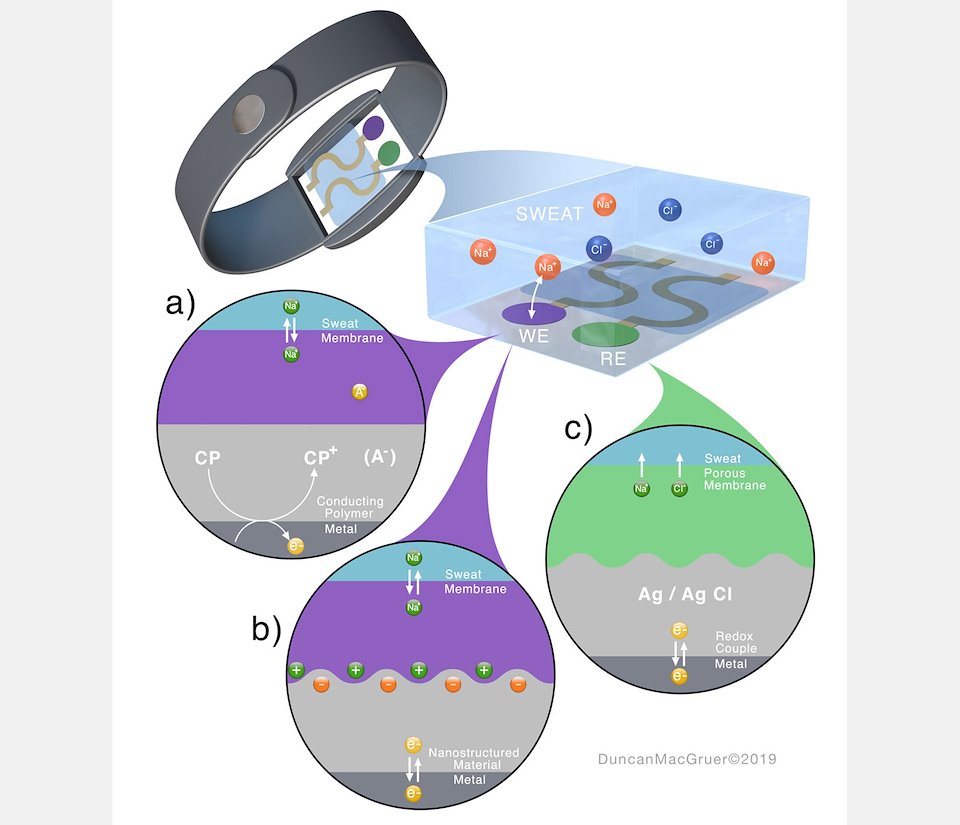 Electrochemical mechanism of a medical wrist sensor. KTH University, Stockholm.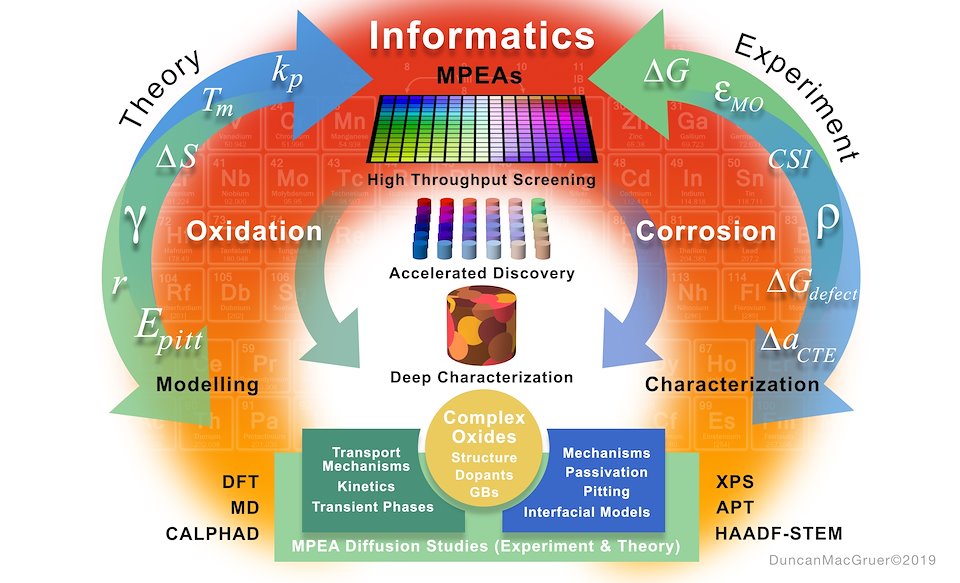 Multi institutional proposal led by Lehigh University for investigations into high entropy / multi principle element alloys.
Rural electrification infographic for 60 Hertz Energy displaying the various components of a remote Alaskan microgrid.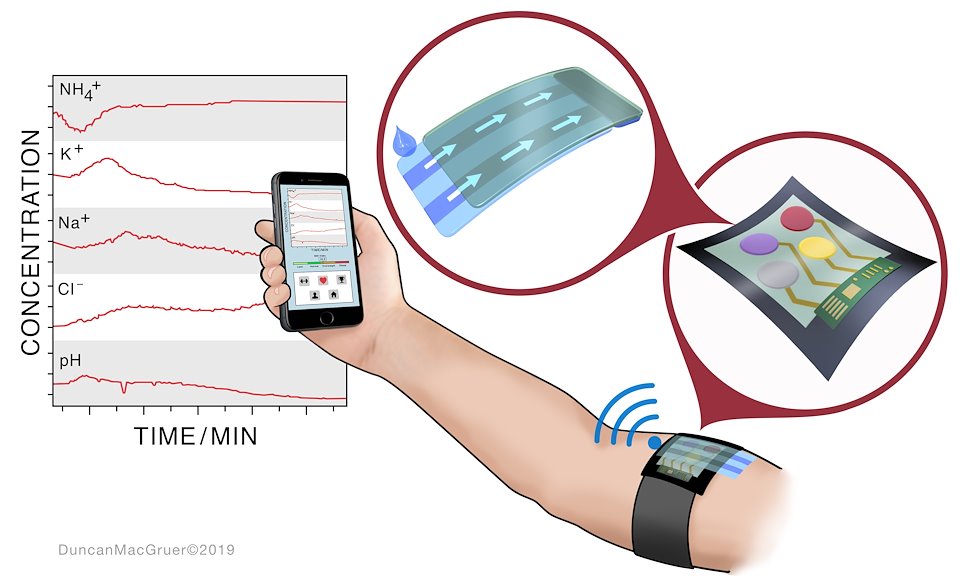 Personal device monitorization of wearable medical sensors. KTH University, Stockholm.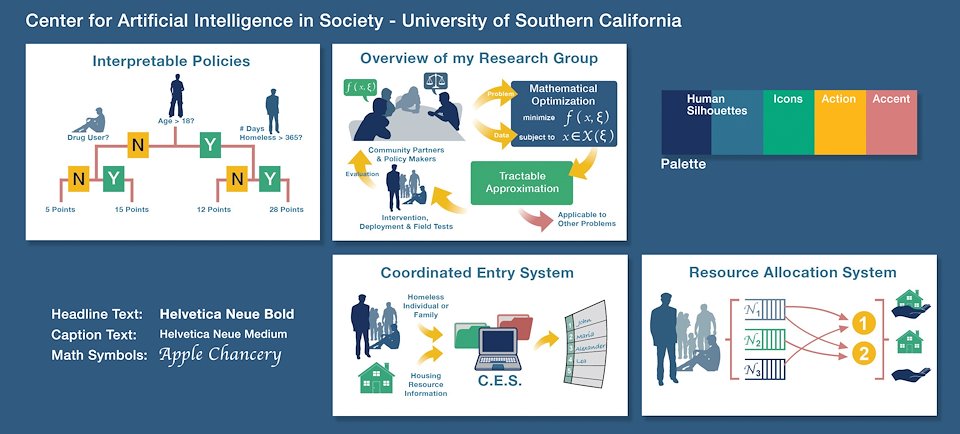 Graphic language foundation for the Center for Artificial Intelligence in Society, University of Southern California.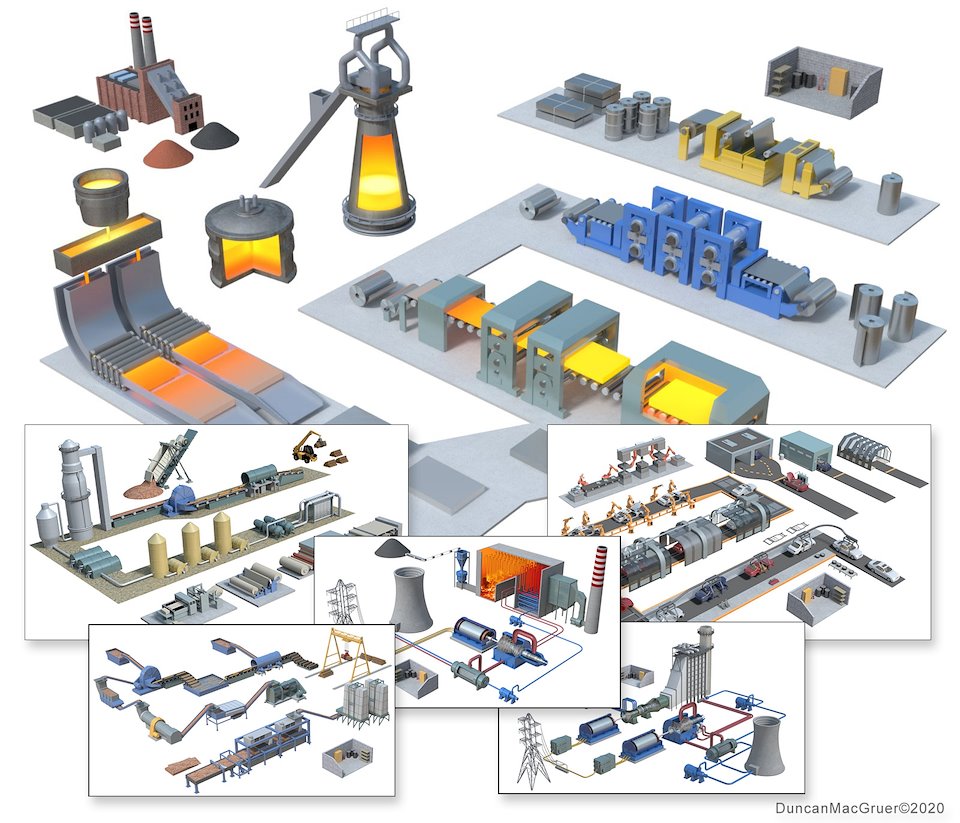 Selections from a series of industrial product application illustrations for Des-Case Corporation.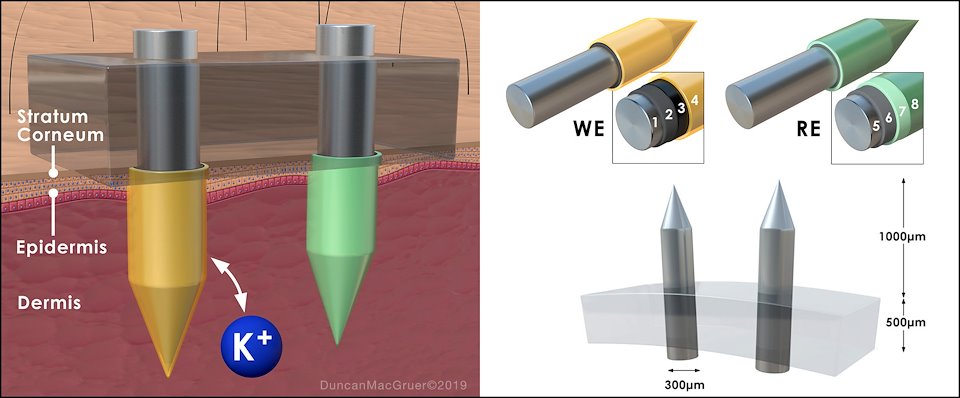 Microneedles, used in transdermal drug delivery.
Solar Hot Water Cycle schematic illustration for Amatis Controls, Aspen, CO.

Wearable sensor applications. KTH University, Stockholm.