Infographics
"If I had asked people what they wanted, they would have said faster horses."
Henry Ford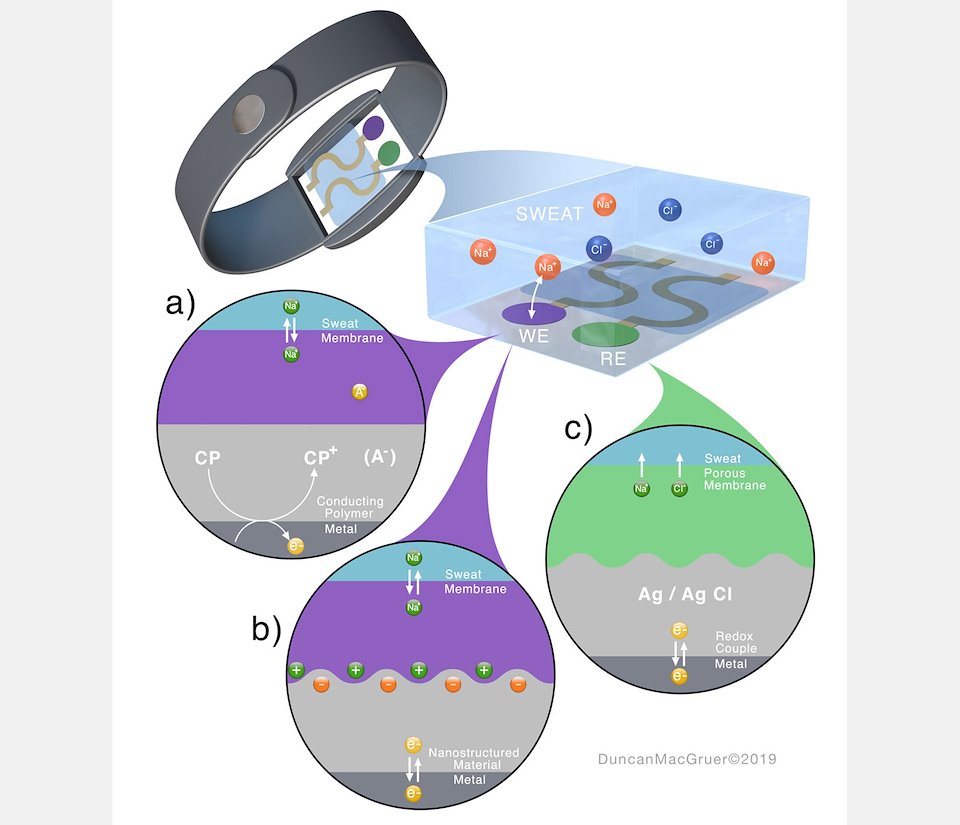 Electrochemical mechanism of a medical wrist sensor. KTH University, Stockholm.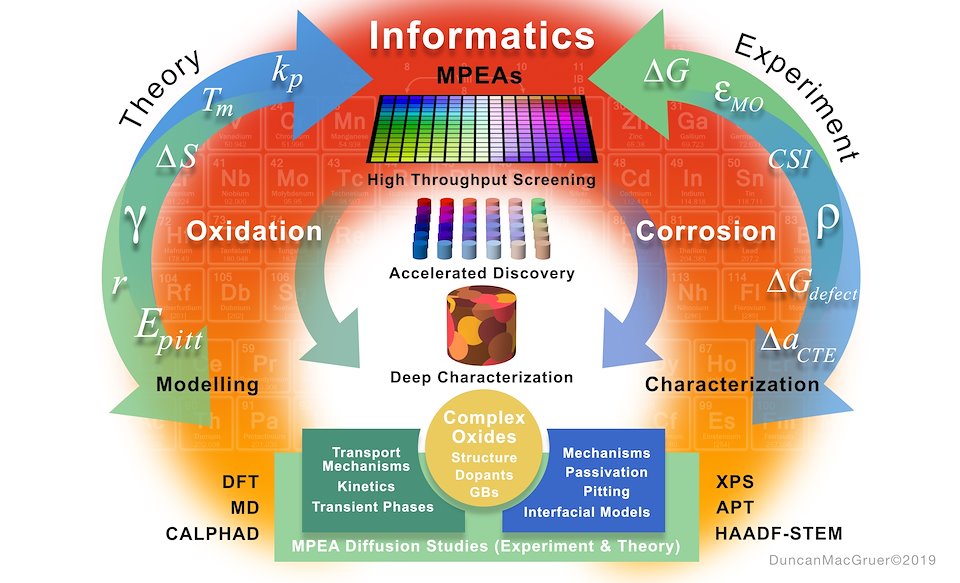 Multi institutional proposal led by Lehigh University for investigations into high entropy / multi principle element alloys.
Rural electrification infographic for 60 Hertz Energy displaying the various components of a remote Alaskan microgrid.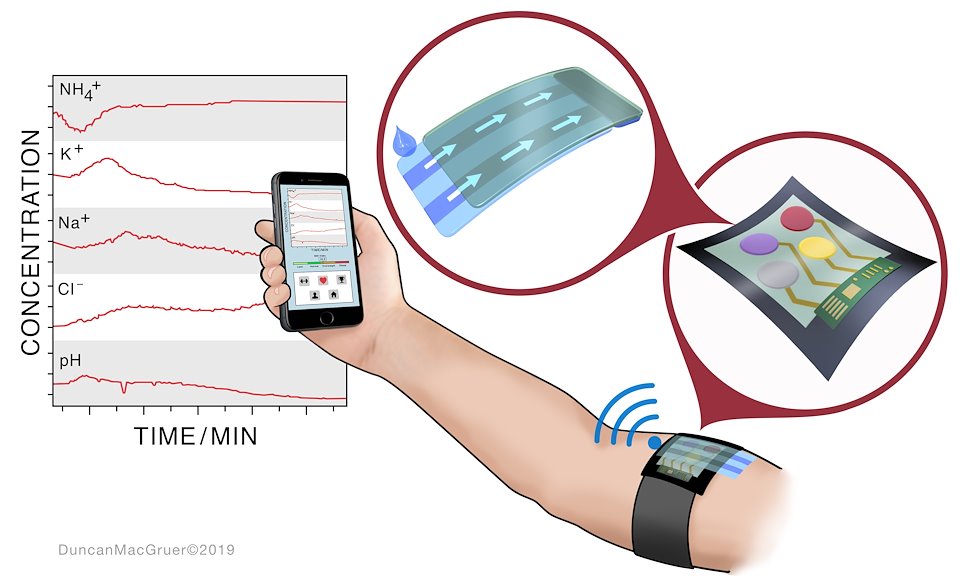 Personal device monitorization of wearable medical sensors. KTH University, Stockholm.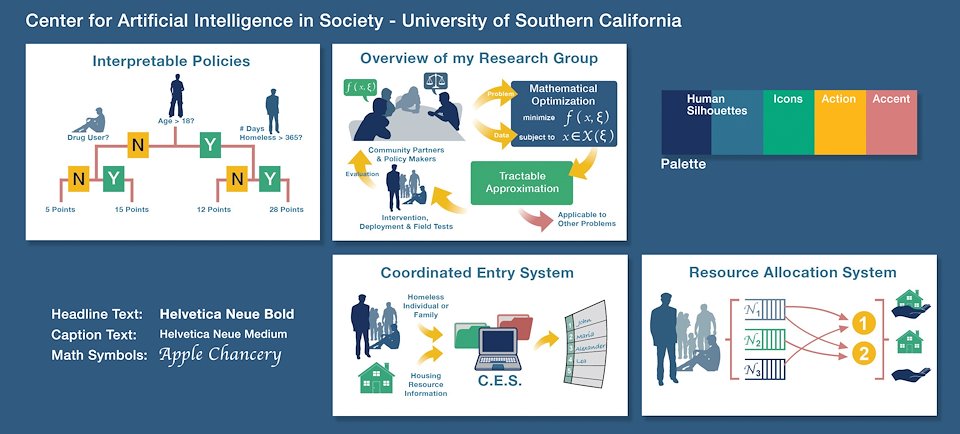 Graphic language foundation for the Center for Artificial Intelligence in Society, University of Southern California.
Solar Power Conversion Process Schematic for the Woodruff School of Mechanical Engineering, Georgia Tech.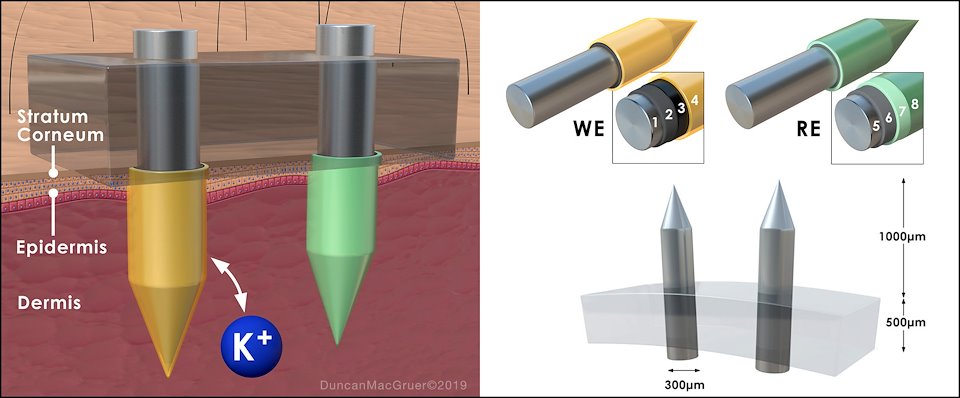 Microneedles, used in transdermal drug delivery.
Solar Hot Water Cycle schematic illustration for Amatis Controls, Aspen, CO.

Wearable sensor applications. KTH University, Stockholm.