Commercial Illustration
"If you want to build a ship, don't drum up people to collect wood and don't assign them tasks and work, but rather teach them to long for the endless immensity of the sea."
Antoine De Saint Exupery
Windstar Cruise Lines.
Illustration for Print Marketing. Realism in simple compositions can be unforgiving, and requires restraint. The subtleties carry the day, and it can be a bit of a dance deciding what and what not to include.
Hospital over-bed system. Digital modeling and illustrations.
3D model of trophy composited into virtual scene for a travel industry print campaign. Fun modeling job.
Shelby GT 500E
Pre-Production Visualization. What a great bike. Designed to complement the famous Shelby Mustang, it was built to order in a short production run. I was able to contribute a number of design elements, which was great.
Details of the Shelby model. Fun with chrome.
You'll need 3D glasses to get the full effect. It really works! Great poster concept by the folks at Shore Helical, and a joy to create.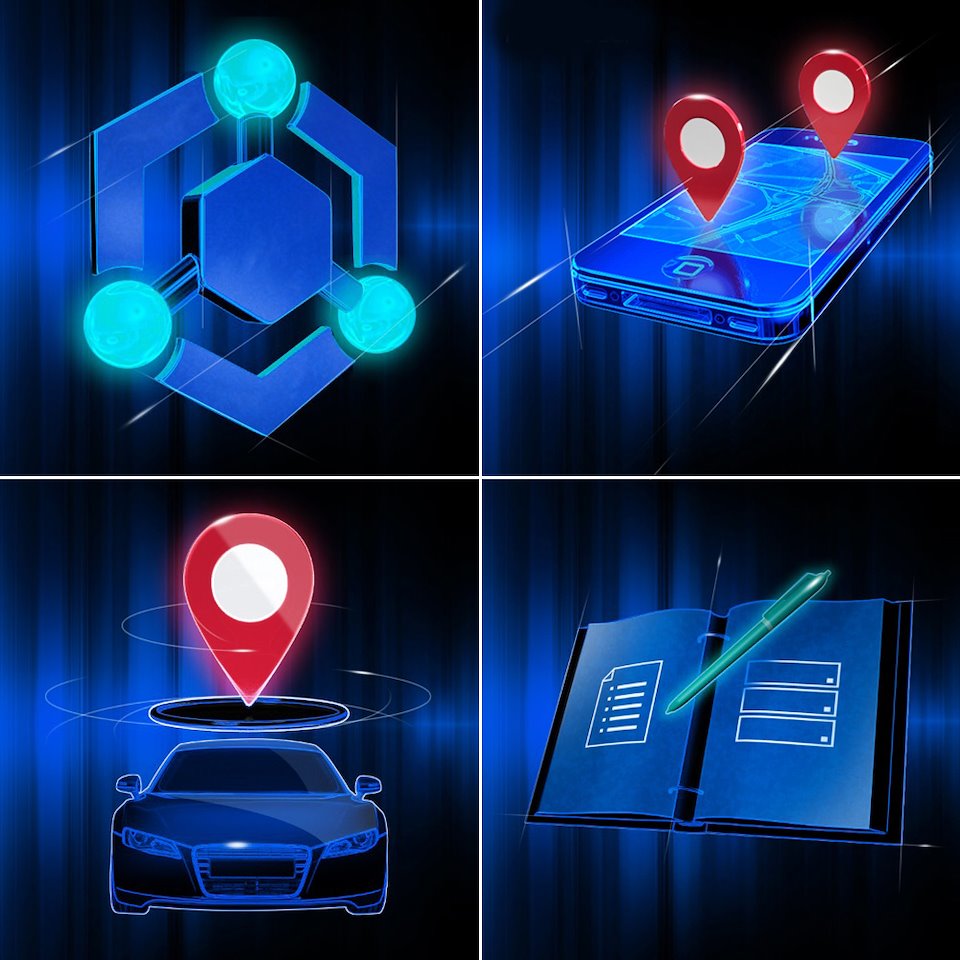 Project specific icon designs for IBM. From a series of 50.
Clevis Pin – Catalog Illustration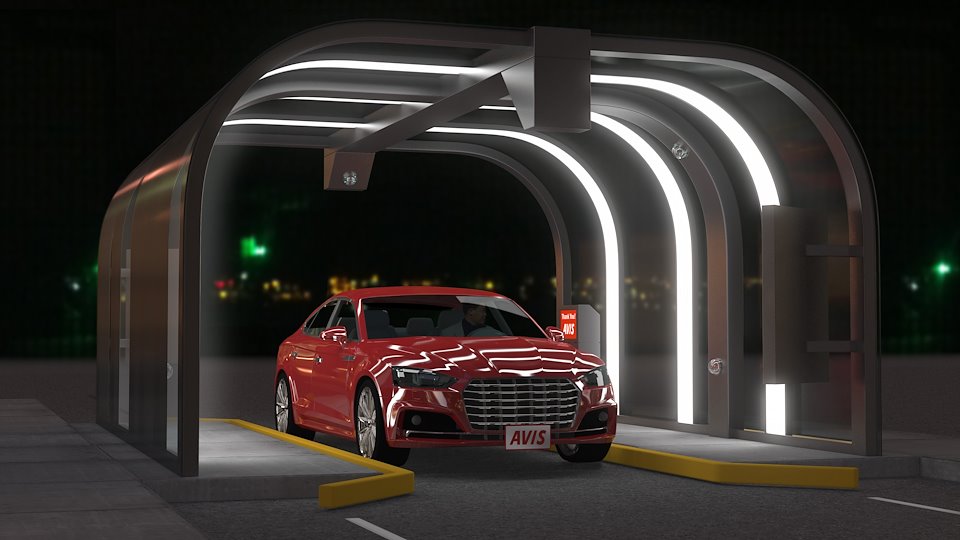 Illustration of an automated auto inspection station concept for Avis.